FAQ
---
1. Do I need to register to complete these modules?
Yes. To complete your registration, simply go to 'Register' at the bottom of the login screen.
2. Do I need to complete the modules/module sections in order?
No. Though some of the content, particularly our Story from the Frontlines story arc, is written in a linear fashion, you may explore the modules and sections in any order you wish.
3. How long do I have to complete each section or module?
Sections and Modules are not timed. You may leave and come back at your convenience.
4. How do I contact the instructor?
This is a fully online program. Though there is not a formal instructor, you may contact the
course content manager
with any questions, comments, or concerns you have about the material in these modules. For any technical issues,
Contact Technical Support
.
5. Will there be an exam at the end of this course?
At this time, there are questions to check your understanding and engagement throughout modules and sections, but there is not a comprehensive exam.
6. How much do these modules cost?
These modules are provided to you at no cost.
7. Will I receive a certificate or continuing education credits for completing these modules?
Continuing Medical Education (CME) credits as well as a certificate of completion will be available upon completion of each collection (1-4). These are contingent upon submission of a survey following the completion of each of these collections. For more information on the CMEs obtainable, please see this
link
.
8. I'm an instructor or facilitator hoping to use these modules with students. Are there recommendations for doing so?
Yes! Each collection has its own Facilitator Guide. These can be downloaded from the Facilitator Guide menu next to the FAQ icon.
9. How and for what problems should I contact technical support?
You should
Contact Technical Support
for any problem associated with:
Issues logging in or registering
Broken links
Non-working audio or visual content
MISSION: EMPOWERING YOU TO DELIVER HIGH-VALUE CARE TO PATIENTS
We find ourselves in a turbulent but exciting time in health care. As a society, our capabilities to diagnose and treat disease are accelerating at a remarkable pace, yet unless we understand how to deliver health care in ways that meaningfully and consistently improve patient outcomes, we will fail to achieve our true goals. We must learn how to consider the intricate needs of our patients – their health circumstances, priorities, context, time and monetary stress – and to integrate the powerful capabilities of our health care system to provide the best possible care for each patient in front of us.
This transformation will occur on multiple levels. Leaders will transform the culture, strategy and goals of their organizations to high-value care delivery. Individuals, particularly early in their careers, often have less influence on the transformation of systems, but each of us can still make a difference. This course aims at that day-to-day difference you can make to improve the value of health care delivered in our current systems.
We must understand and embrace the concepts of value-based health care: maximizing outcomes that matter to patients per total costs of care. Our mission in this course is to help you as a professional – a medical, nursing, pharmacy or social work student; a resident physician or clinical fellow; a frontline physician or nurse; a respiratory, occupational, or physical therapist - not only learn what high-value health care is, but to engage you in the mission to ensure we can deliver on this promise to our patients. We seek through these modules to provide you with tools and to empower you to be a model for health care change and a leader in the effort to bring value to the forefront of our field.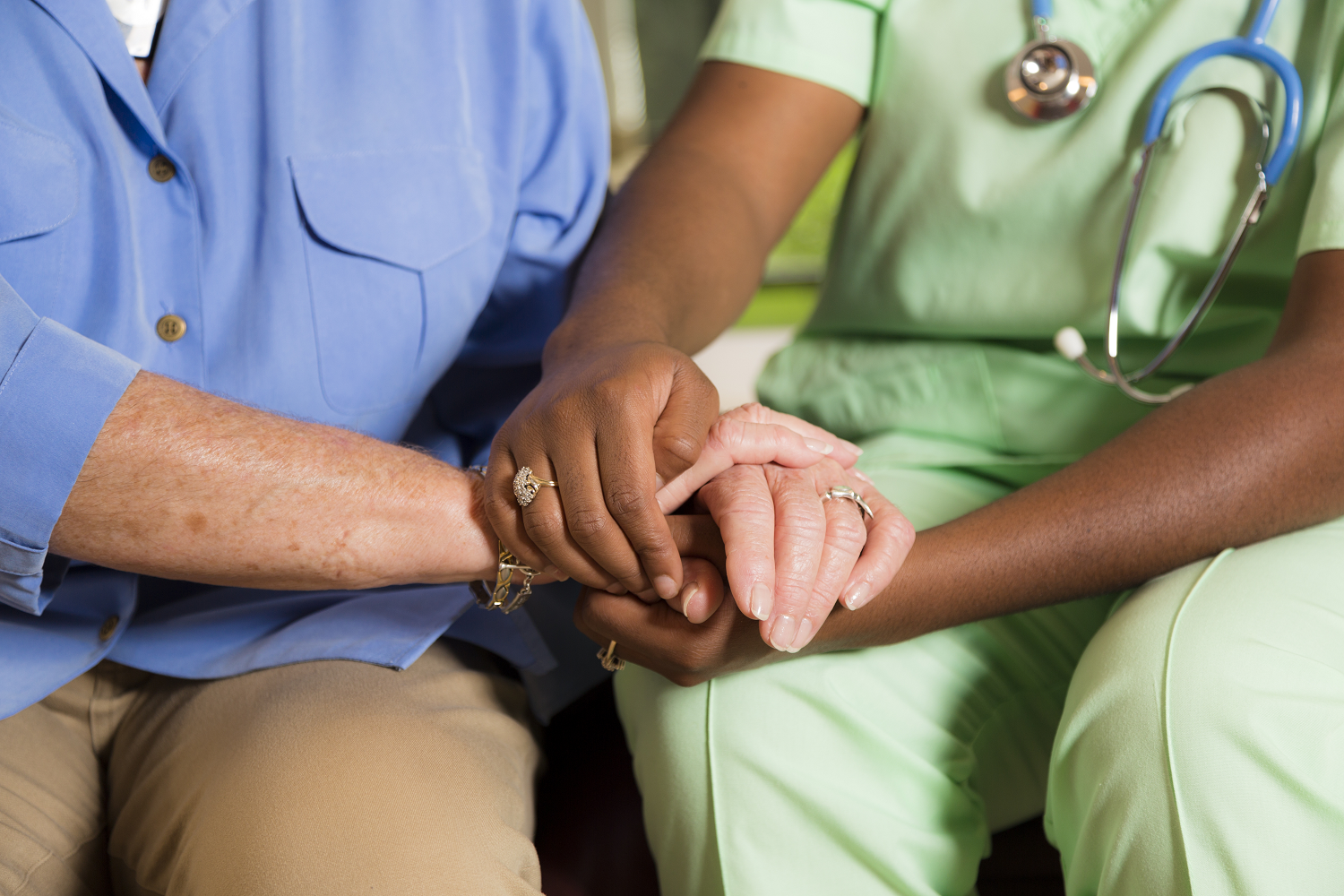 Course 1A: Introduction to Value-Based Health Care (Modules 1-3)
What is value in health care? This course contains three modules, which introduce the concept of value in health care - outcomes that matter to patients / total costs of care - and describes what it means for both patients and clinicians. Module 2 explores different types of measures and discusses the importance of measuring outcomes that matter to patients (the numerator of the value equation). Module 3 confronts the confusing world of costs in health care (the denominator of the value equation), defining different cost terms and payment models, and exploring cost accounting and insurance coverage structure.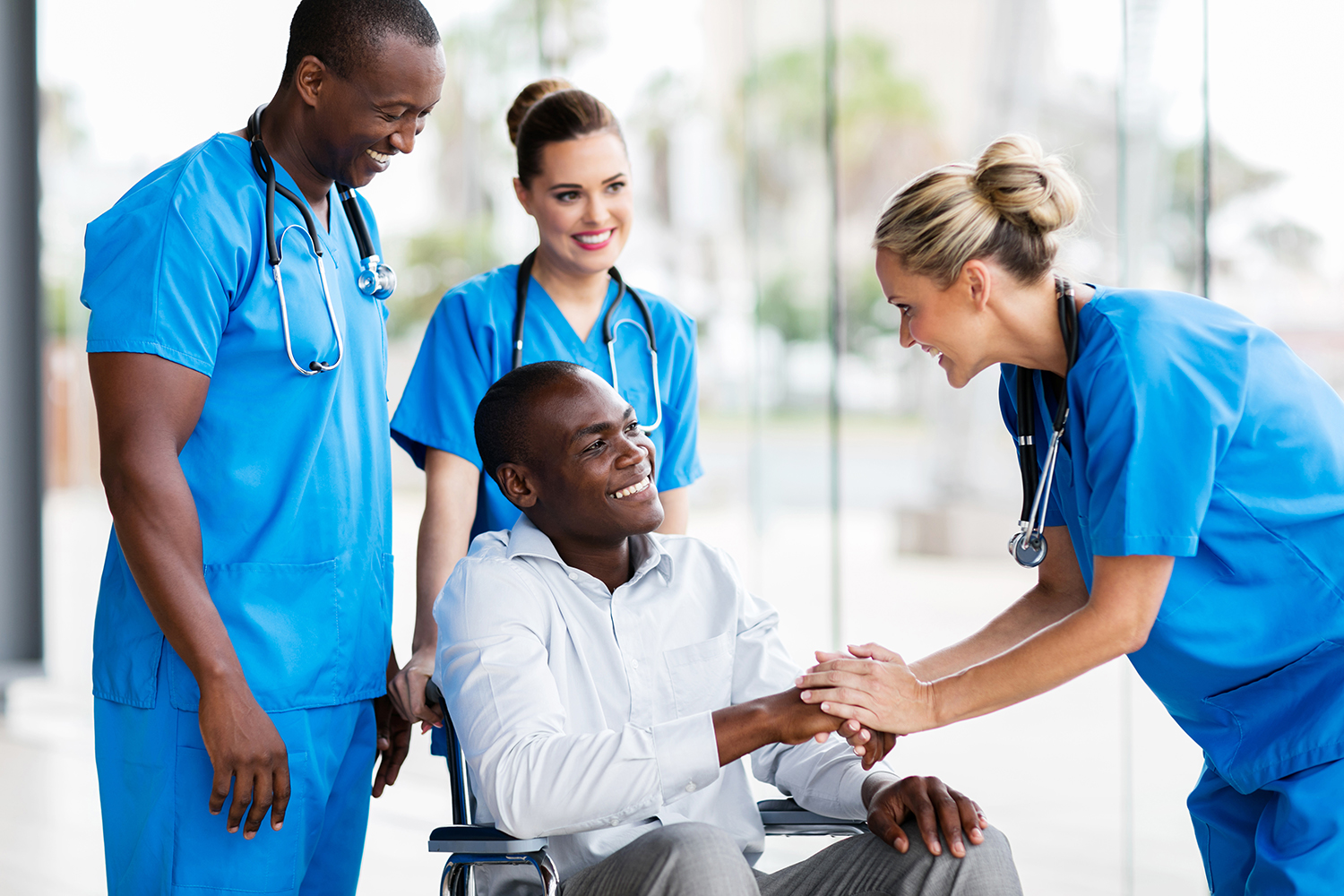 Course 1B: Value-Based Health Care Delivery (Modules 4-5)
Course 1B examines what value-based health care delivery can look like in practice. The course contains two modules that cover the importance of working with teams to coordinate care around the needs of patients, including the description of two example delivery structures: Integrated Practice Units (IPUs) and Patient Centered Medical Homes (PCMHs). Module 5 brings the concepts all together and shows real examples of how to put into practice the six guiding principles of value-based health care delivery.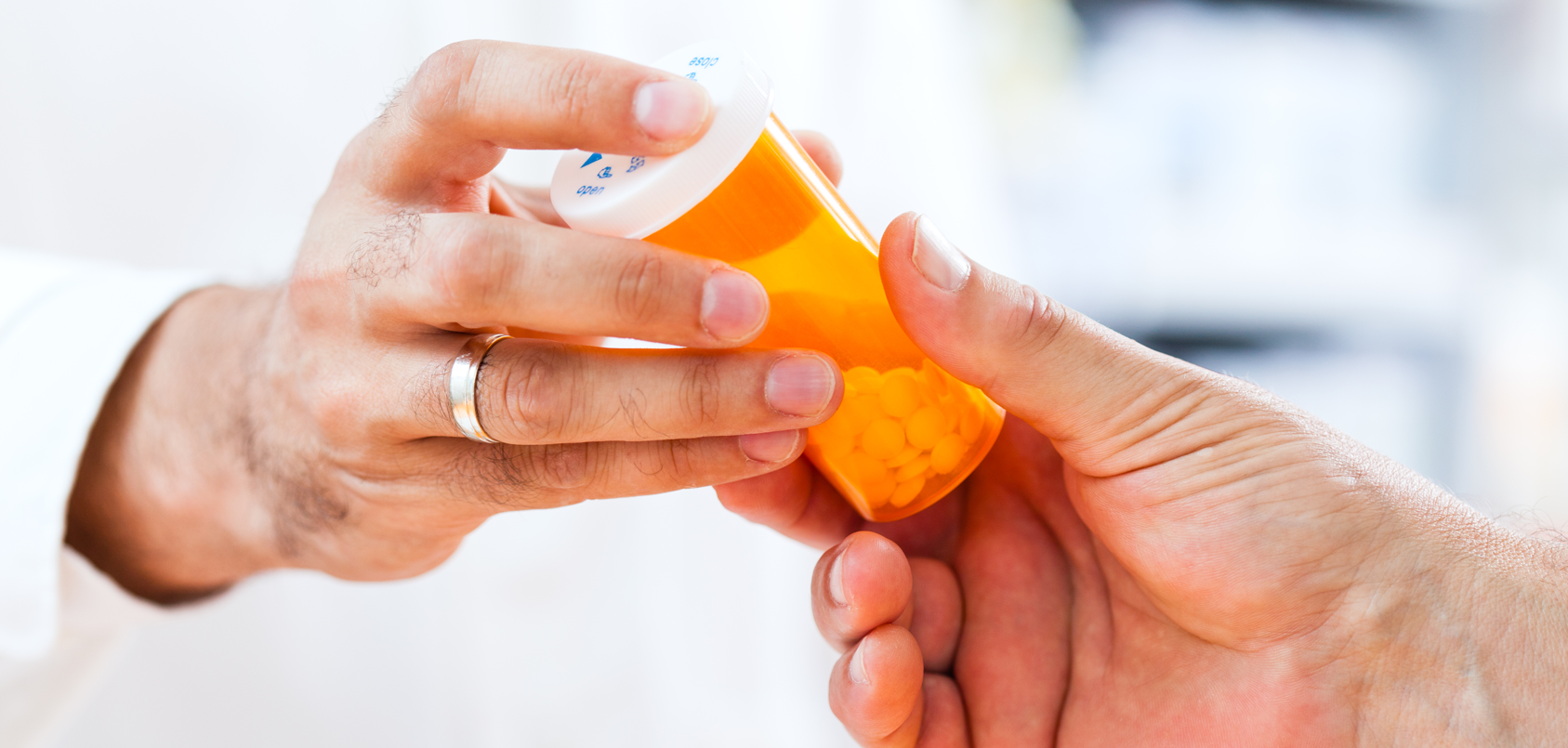 Course 2: Improving Value at the Bedside (Modules 6-7)
Course 2 describes clear ways clinicians can practice high-value care in their day-to-day work . Module 6 describes how to decrease out-of-pocket costs for patients through high-value prescribing. Module 7 addresses communication techniques that build trusting relationships with patients and enable the delivery of high-value care.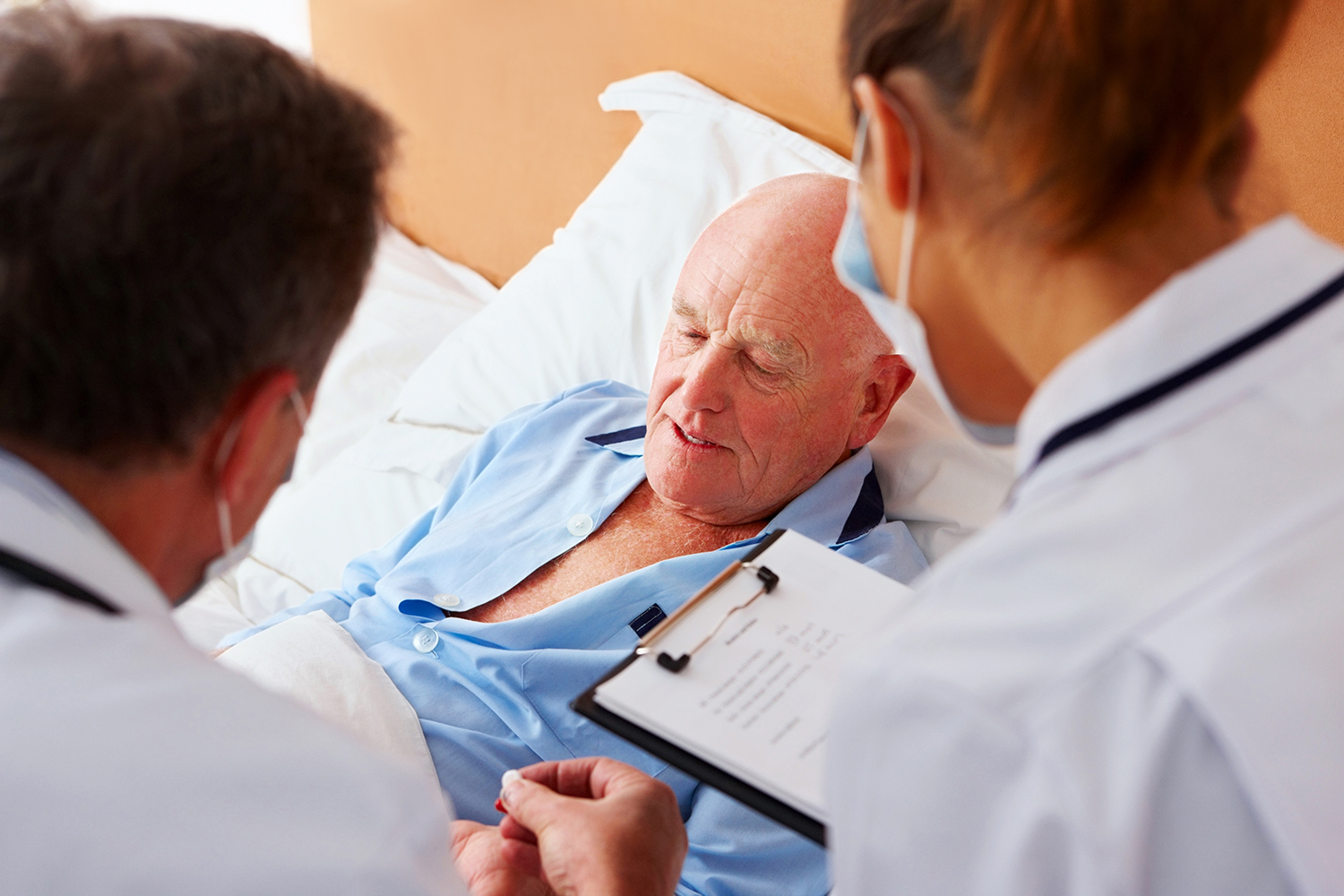 Course 3: Improving Value in Systems (Modules 8-10)
This final course tackles how to create programs that will improve value in complex health care systems and includes three modules 8, 9, and 10. This course covers how culture influences the delivery of health care value and introduces strategies to catalyze local culture change, along with proven improvement methods. We also review value-based payment models and strategies for controlling cost as components that can support the delivery of value-based health care.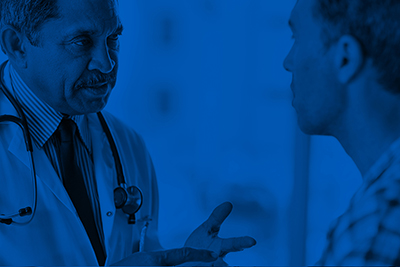 Reducing Stigma Education Tools (ReSET)
The opioid epidemic is the public health crisis of our time, as deaths from opioid misuse continue to rise dramatically across the United States. Stigma towards patients with opioid use disorder (OUD) remains a substantial barrier to individuals living with addiction accessing health care and receiving appropriate treatment. The aim of these modules is to help health care providers confidently identify and address stigma surrounding opioid use disorder, to ensure the delivery of equitable and compassionate health care for all patients living with opioid addiction.